See on Scoop.it – Might be News?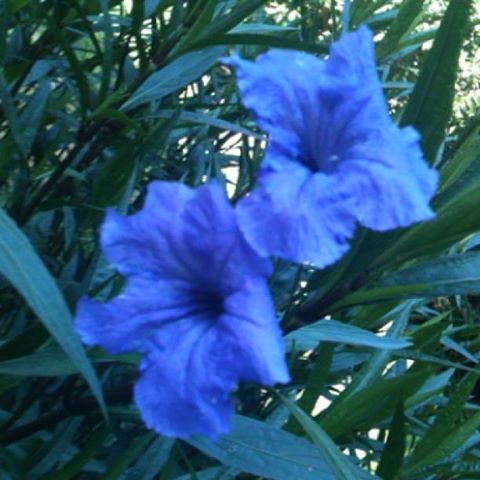 See on Scoop.it – Egyptday1 See on Scoop.it – Might be News? (#Syria Rebel Mortars Clean Rooftop | @scoopit http://t.co/hgqXQYWswu)
Robby Ball's insight:
What a Fantastic feel good page, life is good after all Great Photographers. One of the greatest things about Google Communities is all the wonderful pictures that are posted. I like to share my own, but finding what others are posting just remind me that we really do live in a wonderful world.. Please remember when you are browsing your timeline, and you find a picture that makes you SMILE, please remember to save a copy of here so we can all share the happiness with you….
See on www.scoop.it
via WordPress http://egyptday1.wordpress.com/2013/11/09/syria-rebel-mortars-clean-rooftop-egyptday1/